This post may contain affiliate links. See our privacy policy.
This fall, Rebel Wilson debuted her contemporary collection for women size 14 and up. This signature concept from the Australian entertainment icon is rooted in the belief that style has no size. Offering trend-right silhouettes in high quality fabrications, REBEL WILSON X ANGELS launches with a Fall 2017 collection available now at Dillard's in 98 locations nationwide and online at Dillards.com.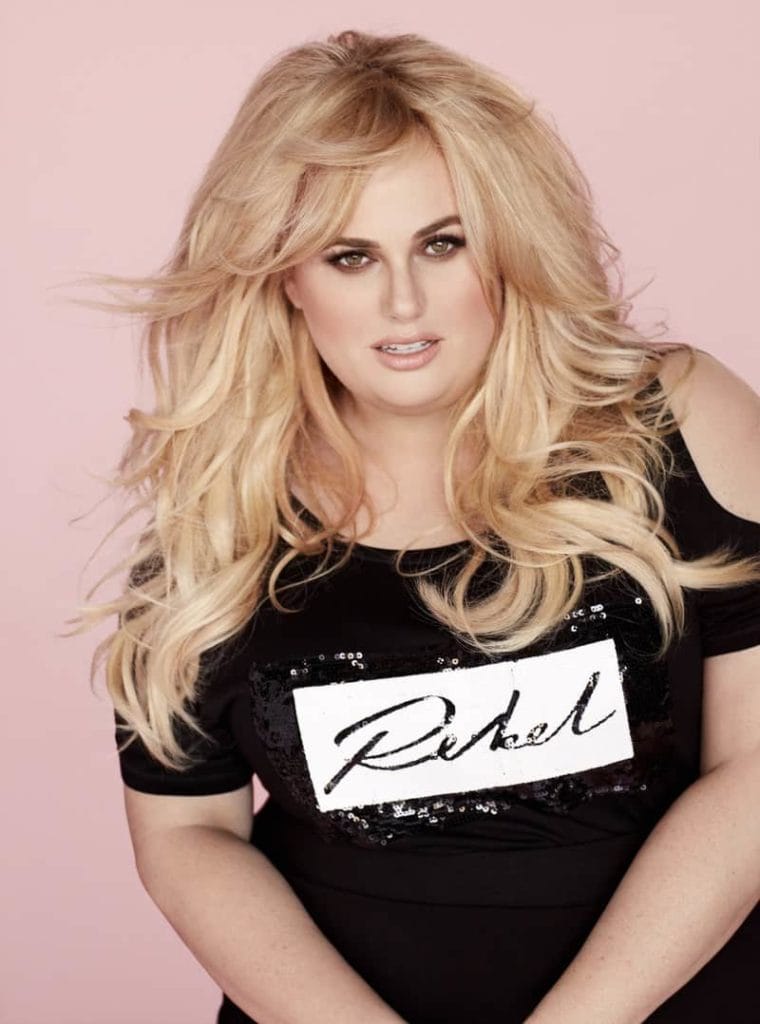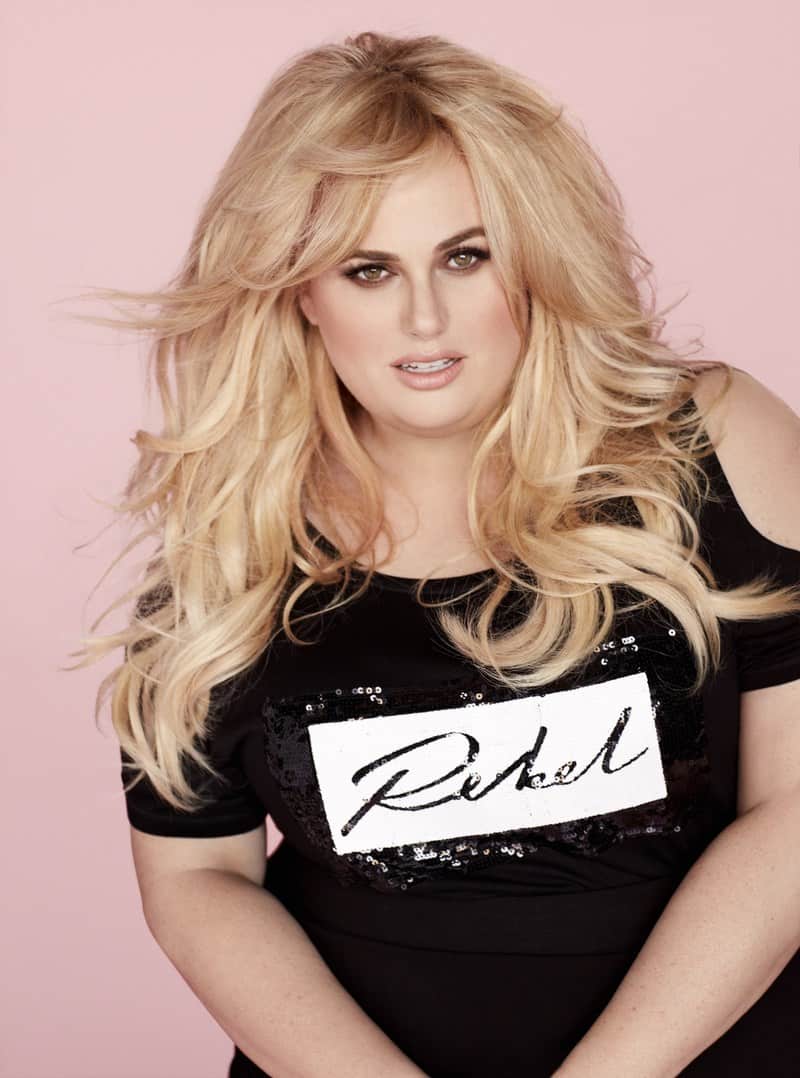 REBEL WILSON X ANGELS collection ranges from everyday essentials to versatile statement pieces in a size run from 14 to 24. At the core of the line is a range of denim essentials, many constructed with LYCRA® Beauty fabric, which shapes and sculpts for an incredibly flattering look and feel. The collection also includes an assortment of everyday staples with edge, from graphic tees and statement tops to suede moto jackets, varsity jackets and bombers. Other items include occasion dresses that demand attention thanks to textural interest, eye-catching embellishments, flirty, feminine detailing and strong prints and palettes.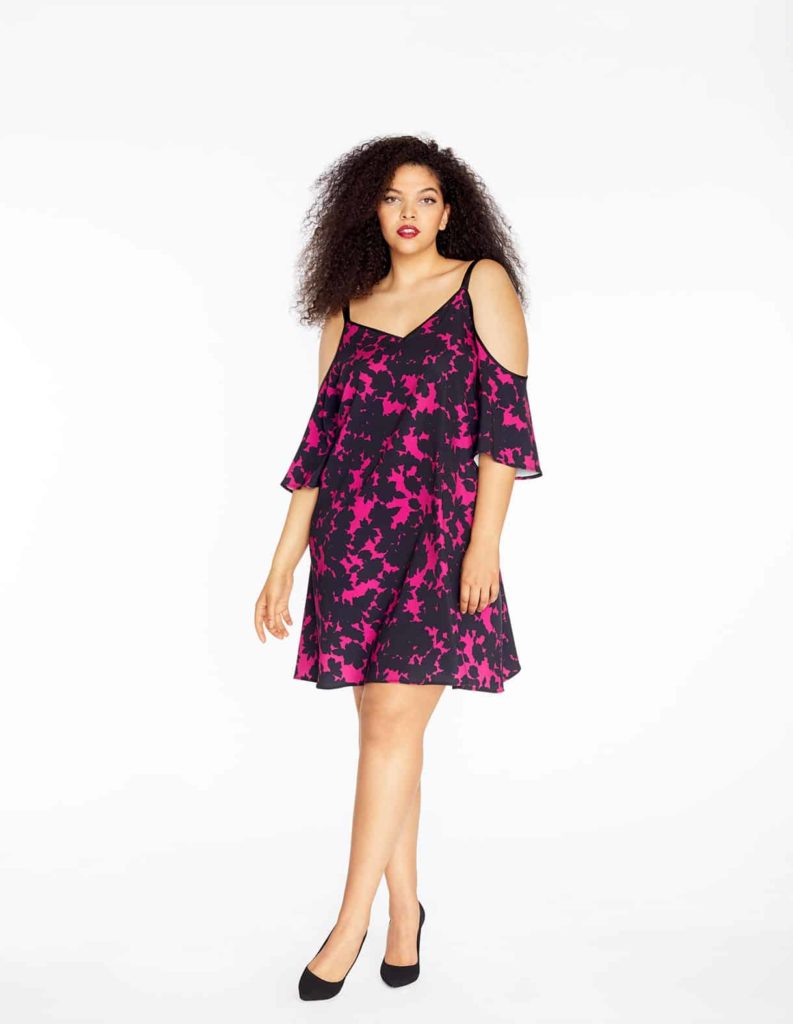 The collection's bold attitude and fashion-forward aesthetic is a celebration of its eponymous muse, Rebel Wilson, whose daring humor and dynamic personal style has won over fans around the world – and whose very name means defying convention. Every piece is designed to celebrate the figure, not hide it, and give the wearer the confidence to be her own Rebel.
"I know how hard it can be to find the cool, quality fashion I want to wear, even with the help of Hollywood stylists," says Wilson. "I'm so proud to be creating this collection with The Mamiye Group, and to give gorgeous ladies everywhere amazing clothes that empower them to express their confidence and chic attitude."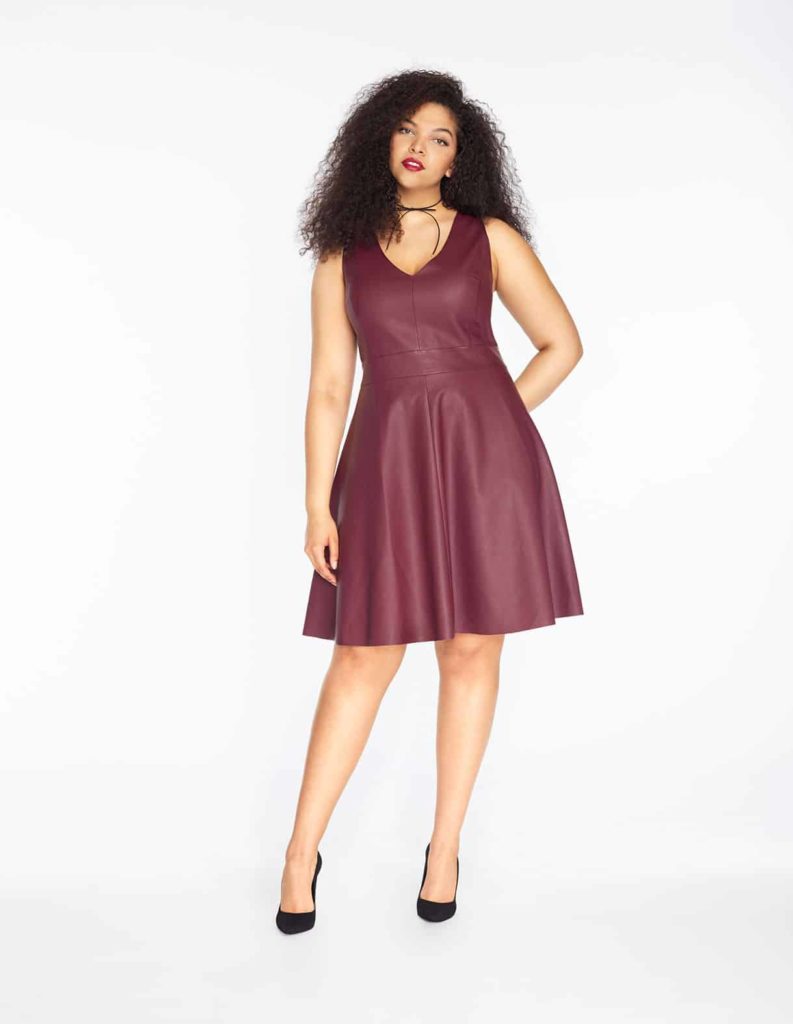 REBEL WILSON X ANGELS will land in select retailers stores nationwide for Fall 2017. Retail prices range from $49 to $298.
My Take on Rebel Wilson's New Line
I do like the look of Rebel's line-up — the designs are wearable but not boring. And the breadth of the line is strong. If you like the way Rebel's clothes fit you, you could probably stock your whole closet with her pants, t-shirts, dresses and light jackets.
My main issue is the price point. While the clothes aren't outrageously priced, they are expensive enough to be in a budget fashionista's "splurge" category. Tops are $50-plus and pants, dresses and jackets are $100 or more. And of course, my favorite piece is also the most expensive: a $298 blue suede Moto jacket.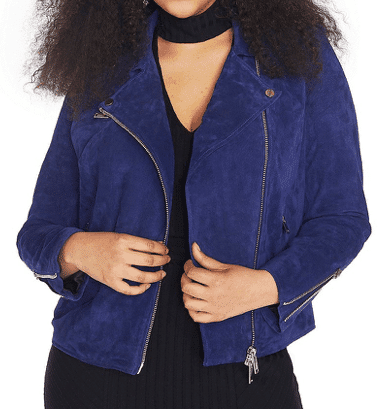 What do you think of the new line? Better than other options out there for the price or just another short-lived celebrity line?
Did you know that Universal Standard and Lions Model Management came to St. Louis last fall? Check out our article to find out more about these companies: Plus-Size Fashion Heads to St. Louis with Pop-Up & Model Search
Like this article? Try News: Trunk Club Announces Greater Range of Sizes Available for Men and Women