Amazon got us hooked on two-day shipping and now the ecommerce giant is resetting the start date for holiday shopping. That's right — according to the inaugural Amazon Holiday Beauty Haul, we need to get stepping on holiday beauty buys right now.
In truth, it's not a bad idea to shop holiday beauty gifts now. Labor shortages, limited warehouse space, and production delays are creating product shortages and massive shipping delays around the world. This year, if you wait too long to shop, there might be nothing good left on the digital or physical shelves.
Maybe we should thank Amazon — the Holiday Beauty Haul might be the motivation we need to prevent a big holiday fail.
This post may contain affiliate links. See our privacy policy.
Amazon Holiday Beauty Haul details
Here are the essential details on the upcoming sale:
Amazon beauty gift guide
To help you (and me!) make the most of the Amazon Holiday Beauty Haul, here are my predictions for goods you may find on sale this month. Each also makes for a fabulous gift for a special someone.
1. Belei skin care
Belei is Amazon's own line of beauty products. The collection has almost everything you'd expect from a high-end beauty line-up:
Serums for your biggest aging-related complaints: fine lines, wrinkles, dull skin, dark spots
Proven ingredients: Vitamin C, retinol, peptides, hyaluronic acid
No animal testing
No sulfates, parabens, or phthalates
Starter kits that combine multiple products
Gorgeous packaging
What Belei doesn't have is crazy high prices. And that's a wonderful thing. The serums are all priced below $20, which is a bit shocking. You can hardly buy an anti-aging serum at Walmart for under $20.
One thing I would like to see from Belei is a cleanser. Right now, the brand has micellar cleansing wipes, but they're all out of stock (possibly stuck on a cargo ship somewhere).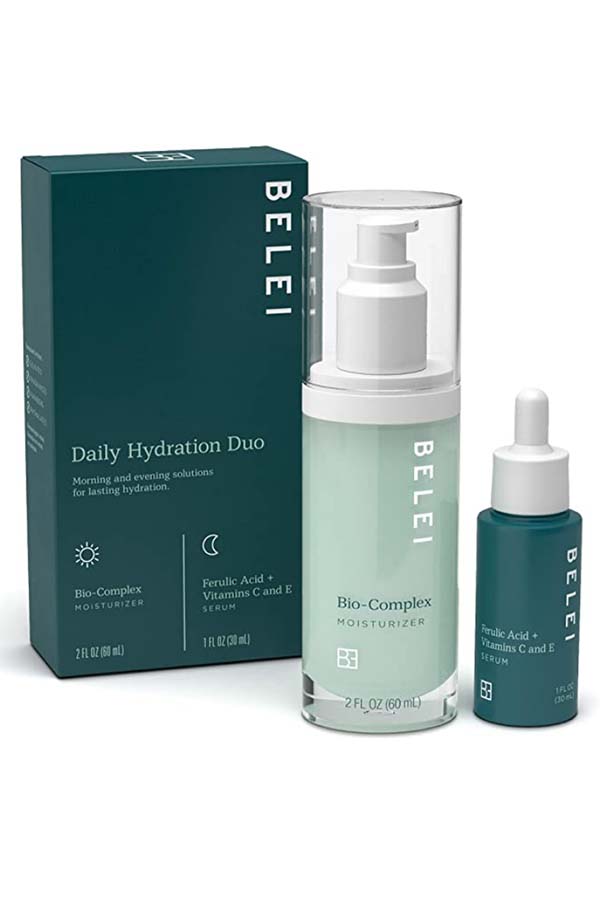 The top Belei product I would like to try is the Belei Daily Hydration Duo. The kit contains a full-sized Belei Bio-Complex Moisturizer and Belei Ferulic Acid + Vitamins C and E Serum for about $22. This would make for a lovely self-care gift or an indulgent stocking stuffer.
2. Beauty tech tools
ReFa CARAT Face platinum roller has a mini, built-in solar panel to generate a mild current that stimulates your skin and improves circulation. The rollers are platinum, so they won't wear down and shouldn't cause irritation.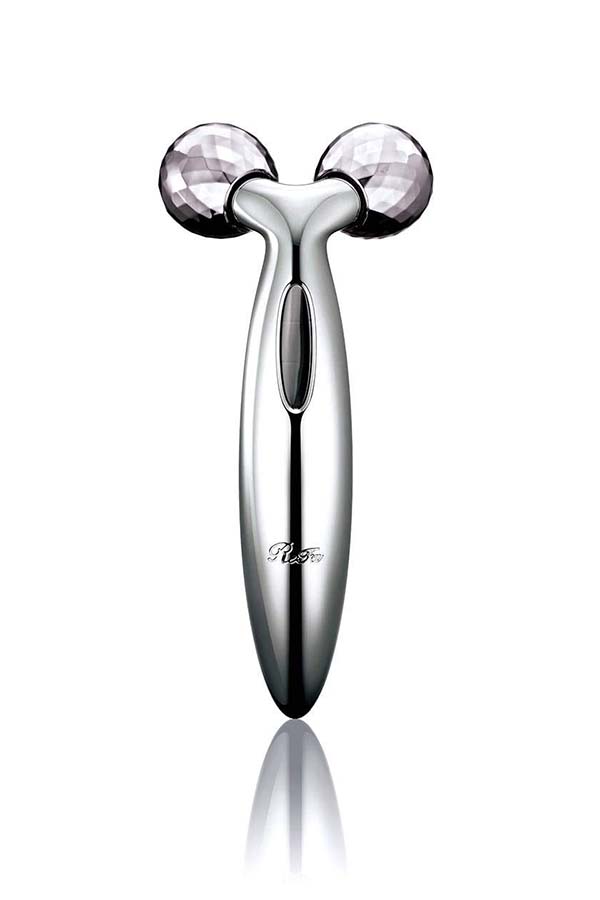 Regular users say the ReFa roller minimizes lines, contours and massages your jawline, cheekbones, temples, and the under-eye area. At $220, it's a splurge buy — but also a fun beauty gift for the maven who has everything else already.
Another fun gadget is the Norlanya LED mask for $99. LED light masks are all over Amazon, and at a range of price points. You do have to be careful, though, because the quality ranges, too. As you might expect, less expensive products can be plagued by inconsistent quality. Fortunately, the Norlanya LED mask looks to be a good balance of affordability and quality. It comes with red, blue, and green light masks.
At-home LED light treatment has become a popular alternative to salon laser treatments. Red light promotes collagen and skin healing without damaging the top layer of your skin. The benefits are smaller-looking pores, brighter skin, and softer wrinkles.
Of course, any product designed for at-home use won't produce results at salon speed. Your giftee should plan on using the mask three times weekly for several weeks to see results.
3. For the guys
For the guy who likes to keep all the hair on his head at one, exact length…the ConairMAN Rotary Hair Clipper is the perfect gift. He can use it to cut his own hair, every day if he wants to. The rotary design fits right in his hand and cuts precisely in any direction. He can choose from five different lengths which are all shorter than 1/2 inch. The clipper is also rechargeable and can be used with a cord or without.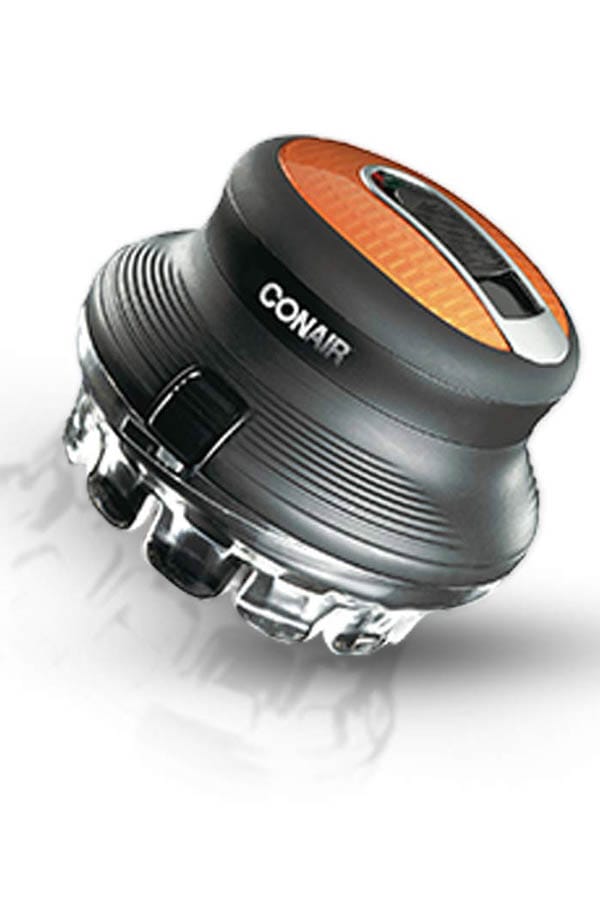 There is a cape included in the box, but you might want to get him a handheld vacuum, too.
Another guy-gift option is the Hatteker Beard Trimmer kit for $43.99. Inside the box, he'll find a waterproof clipper, beard trimmer, and detail trimmer, plus a set of clipper attachments. The low-heat, low-noise clipper has self-sharpening blades. So your guy can always look his best, even if he's graced with thick, unruly hair.
4. Fragrances
Fragrances are a tough gift. It's hard to predict how anyone will respond to layered scents, even if you know the types of fragrances she likes. It only takes the slightest undertone to make a bad impression.
There are two workarounds. First, you can gift a fragrance tester set. Let her explore a few different scents. The experience is half the fun here, so it's not a terrible outcome if she doesn't like one of them.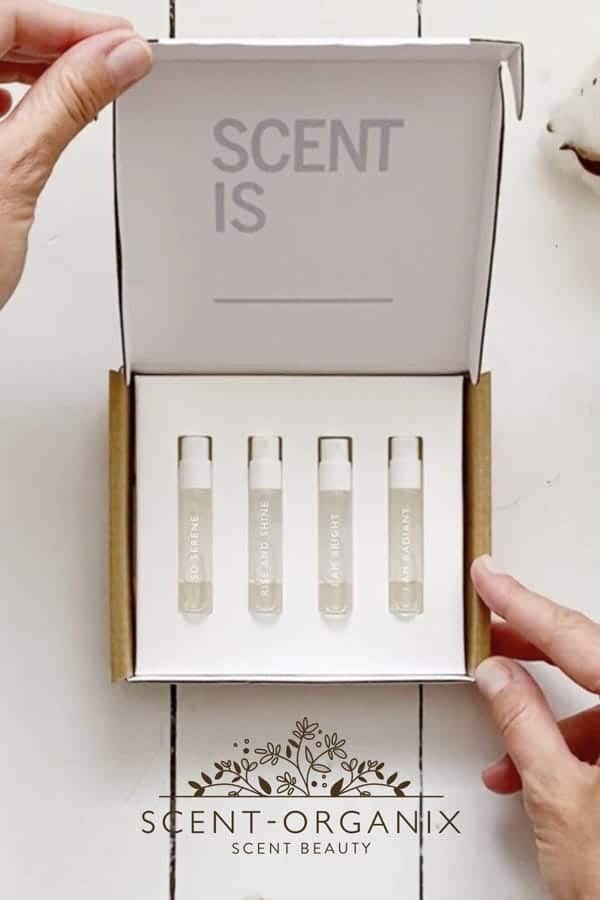 One option is the Scent-Organix Discovery Kit. The $20 kit includes testers of four earthy scents:
The floral I Am Radiant
The juicy I Am Bright
The citrusy Rise and Shine
The more complex So Serene
This kit is marketed as unisex, but these fragrances are feminine. Stick to women giftees, unless your guy friends want to smell like flowers.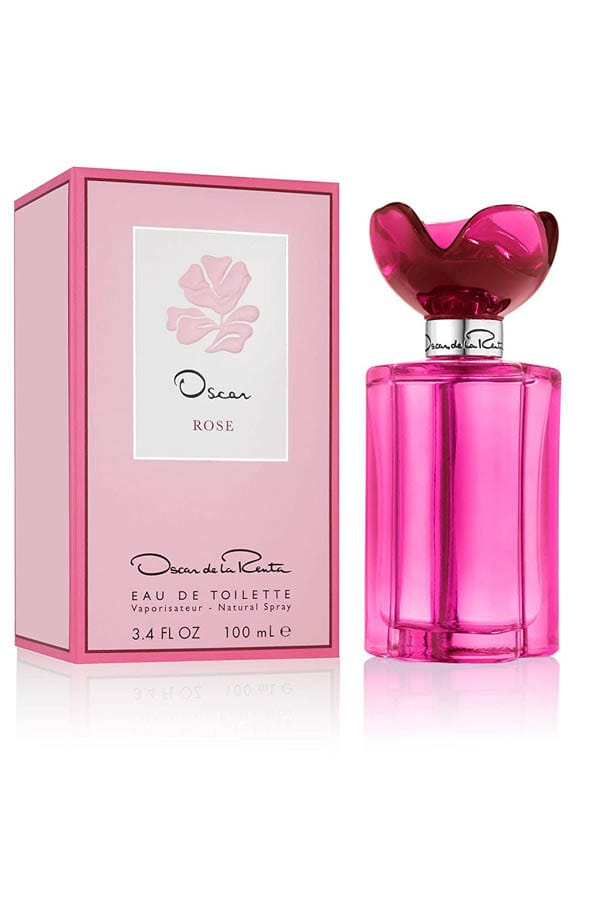 The second workaround is to gift a simple, straightforward scent — nothing that requires a nonsensical television commercial involving Keira Knightley running on the beach wearing a toga. My pick here is Oscar de la Renta Rose for $30. If she loves the scent of fresh-cut roses, she'll appreciate this lovely, pure fragrance.
5. Holiday hair care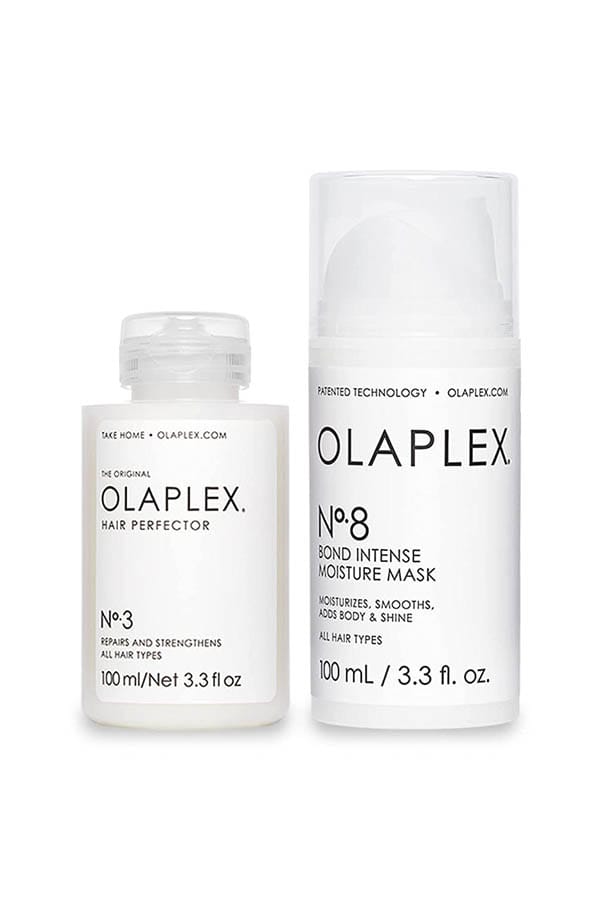 We could all use a little hair help during the holiday season, when we're making good use of those heat styling tools. Olaplex has the solution. The brand's hair perfecting bundle for $47 gives her everything she needs to strengthen those tresses.
The kit includes Olaplex Hair Perfector, a repair treatment, and Olaplex Bond Intense Moisture Mask. Olaplex Hair Perfector reduces breakage and strengthens hair, for a healthier appearance and texture. The moisture mask adds shine, smoothes, and moisturizes. A one-two punch!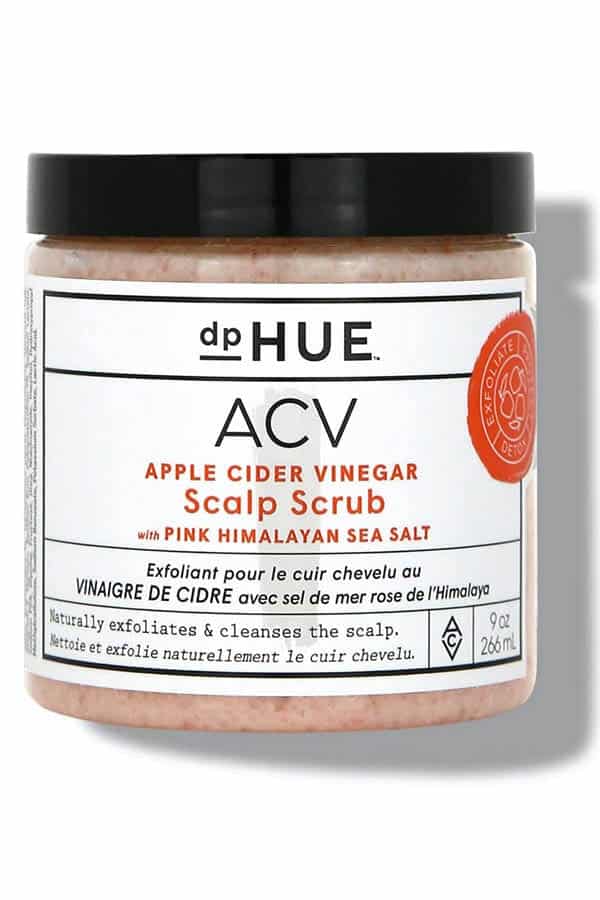 Another fabulous gift idea is the dpHUE ACV scalp scrub for $38. This can fit easily into her regular hair routine — the ACV and Himalayan salt mixture exfoliates and cleanses the scalp to remove product build-up and dead skin cells. The vegan formula is also safe for all hair types, even colored hair.
I don't know about you, but I can't wait to see what the Amazon Holiday Beauty Haul has in store for us!