This post may contain affiliate links. See our privacy policy.
With a year or so to wait for the finale, it's safe to say we're all left looking for something to fill the unnerving Game of Thrones void. And while some might head to sub-reddits to pass the time with fan theories and conspiracies, we can't help but spend our time meticulously combing over the fashion.
And if we're talking clothes when it comes to the houses of GOT, we'd be remiss not to focus on the true style star: the Game of Thrones fur. With cool weather (finally!) headed our way, it's the perfect time to use the show for a little winter style inspiration.
The GOT costume masterminds have sourced some epic fashion for characters in every house over the years. And no matter where your loyalty falls, it's clear no show does winter better. Even just one episode can leave you with serious fur envy. But after seven seasons of full-length, floor sweeping coats and cozy shrugs? Well, we say it's time we found some GOT-themed furs for ourselves.
Read on for our top four most inspiring GOT characters and budget picks of their best fur looks.
Daenerys — Blonde Badass (1/4)
Nothing says snow chic quite like Daenerys's showstopping grey-and-white stripes. Get the look of cool, blonde badass with textured outerwear in varying shades of grey faux fur. Try these picks below.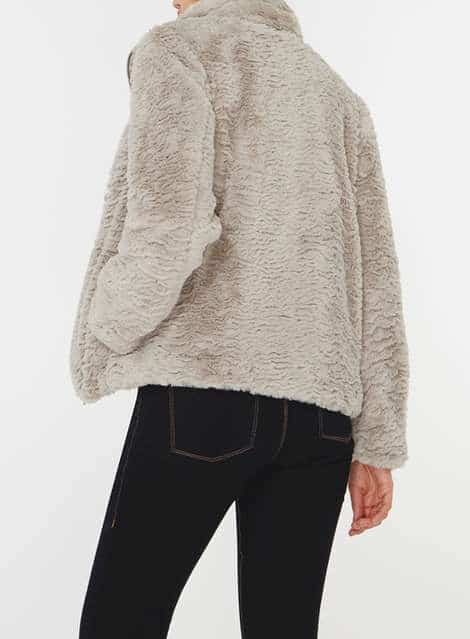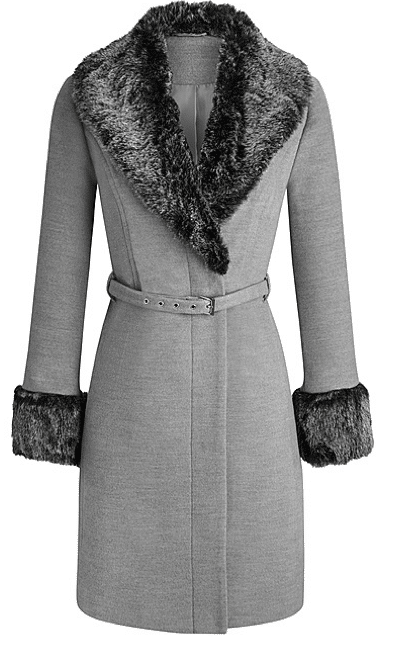 Jon Snow — Stole My Heart (2/4)
The heartthrob keeps warm with a neutral, multicolored stole atop his cloak, and we should all be so lucky to do the same. After all, it's the next best thing to Kit Harington's arms wrapped around your shoulders, right?
Ned Stark — Covered in Capelet (3/4)
Like father, like son — err…no matter. Ned and Jon suit up similarly, and on days when a capelet seems comfiest, these are the guys you'll want to take your cues from.
Cersei Lannister — Glamour Queen (4/4)
Feeling like a queen? Up the glamour and keep toasty with a 3/4-length winter coat trimmed in sophistication. Explore a range of tan and light brown hues for optimal mix and match utility.